Welcome to Wapgee, Introduction and It's history.
The goal of this blog is to let you know, we have successfully set up our new content provider network. Our writers are youngsters and fresh writers.
The Wapgee has grown up and the Wapgee is now 5 years old. Launched in 13 June 2013.  
Let me give you a quick story about Wapgee.
2013 Launch of Wapgee
I and my friends Kashif Hussayn and Behroze Aslam wanted to provide something to users so we started a blog called Wapgee. They are busy with studies. Initially, we were copying articles from other sites and but that was not a good idea. Lol. So we used to copy articles from other sites and pasted on Wapgee. It was like copy paste. Lol.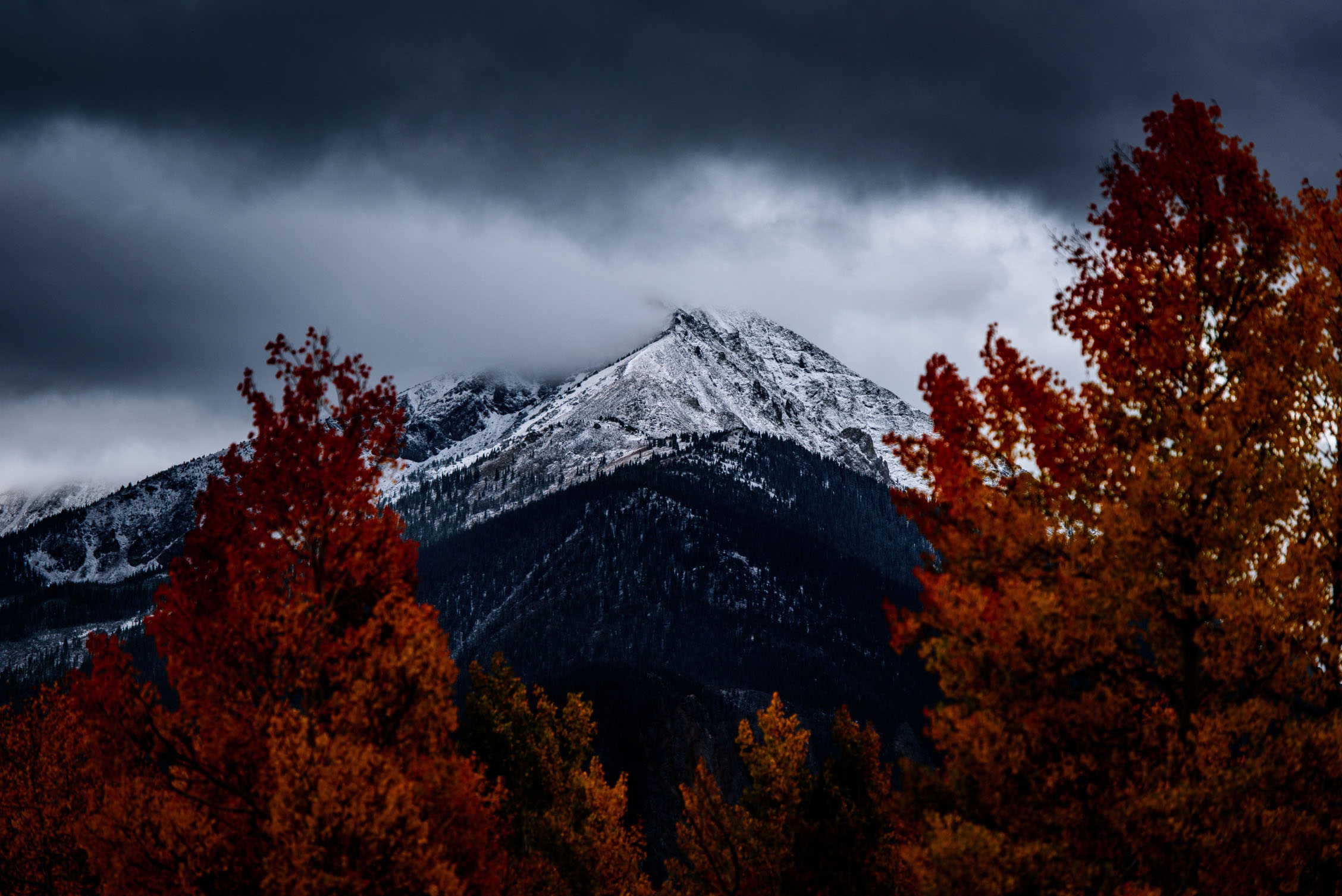 The same idea was going on until 2018. then!!
Wapgee Hacked!
Wapgee got hacked! yeah, we were receiving almost 10k views per day and almost 300k views per month. Unknown hacker hacked into our site and removed all of our content and I was unable to continue my work on our site. 
So I and my friend made a decision to struggle more now. 
---
Wapgee is now a Company.
Yeah, Wapgee is now a company and we have successfully started working on our products like time tracking software and JS Mailer. Will launch. Along with those products we have made a plan to provide useful content on Wapgee.
We have just started working on Wapgee and this is our first post on Wapgee, so welcome to Wapgee. 
---
Welcome to Wapgee